Who are the Contract Killers?

Well, they are highly competitive and exceptional US-based pro paintballers sponsored by Hybrid technologies. Their aggressive style of play and their undying desire to win is above everything else.

And they're bunch of crazy guys too!

Those that came here were: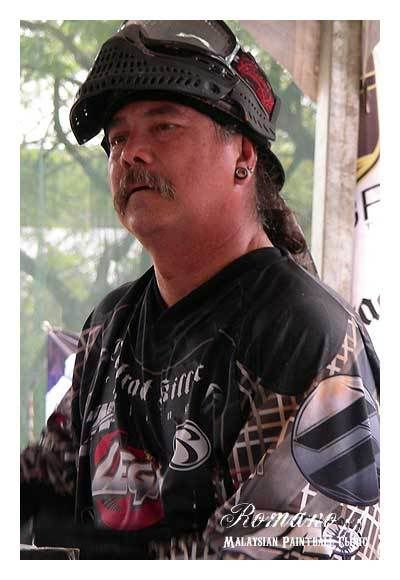 Gary Shows - Owner of Legacy



Nick Shows - Gary's son. Team Legacy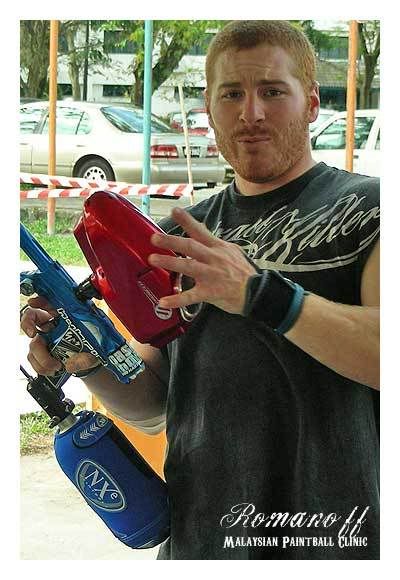 Todd Martinez - Team Dynasty



Nick Cuba - Team Ironmen, formerly XSV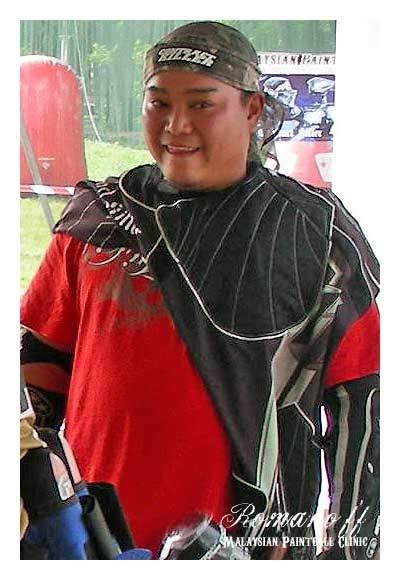 Chris Corcino - Hybrid Owner

Now that we know who they are, let's get on with the clinic...