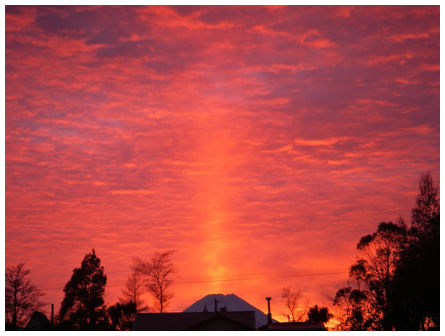 I've been redoing this article for ages. My 1st attempt to write was on June 17 the night of my banning by the so called "Organising Committee" of the MY-NPL. Wrote for a couple of pages & decided to redo everything from scratch all over again. It's been the same thing over and over again for the past 2 weeks.
The problem is I don't know where to start. There's a lot on my mind right now, a lot to write, a lot to tell and a lot to share with readers so July will finally be the month I get to write my stories & share all this with you guys.
I will also be doing a few articles of my time with Nemesis Legion. To those who are out of the loop, we've broken up (again???) & this time 4 guys pullout from the team. I guess there's a great story there to tell & I promise to write about it from time to time to keep the fire burning J .